Founded in 2015, SHIJIAZHUANG SHIELDAY TECHNOLOGY CO. LTD consists of one professional conductor wire factory and one special conductive , shielding textile factory. The company has China's legal self-support import and export rights, conductor wire and fabric products mainly used in functional textile, shielding, high temperature, heating, military, medical, robotics, aerospace and special wire and cable etc. Products are exported to Europe, America, South Korea, Japan and other countries, recognized by customers and established long-term cooperative relations!
Conductor wire's regular products (outer diameter:0.03-0.40 mm) made of various materials: Stainless steel, bare copper, gold-plated copper, silver-plated copper, tin-plated copper, bare copper alloy, tin-plated alloy, silver-plated alloy, nickel-plated alloy, and in different wire types, single round, foil, wrapping, winding, stranding,coating, weaving, tapes, tubing, etc.
Special Conductive and Shielding Textile Factory specialized in researching, developing, producing and processing of conductive fibers, conductive and shielding fabrics. With a large number of patented product design and technological innovations, advanced professional conductive fiber and textile manufacturing and testing equipment, and a group of stable high Quality production management personnel and skilled production technology backbone to ensure that technology and product innovation are increasingly perfect. The company's rigorous research team can design and develop exclusive products according to customers' special request and special application fields.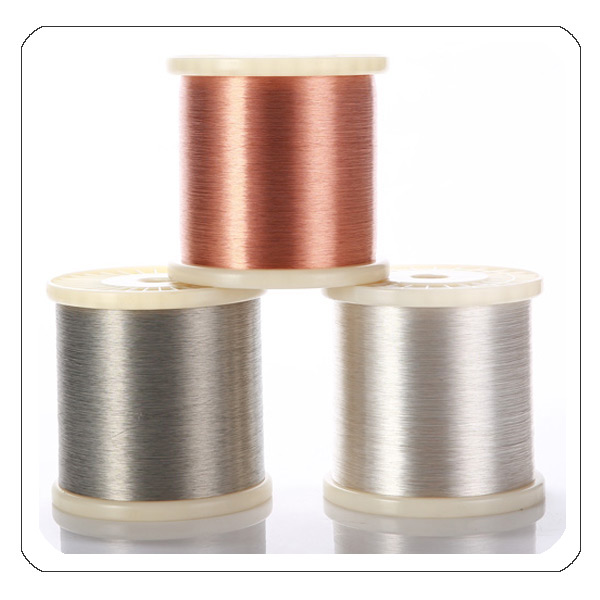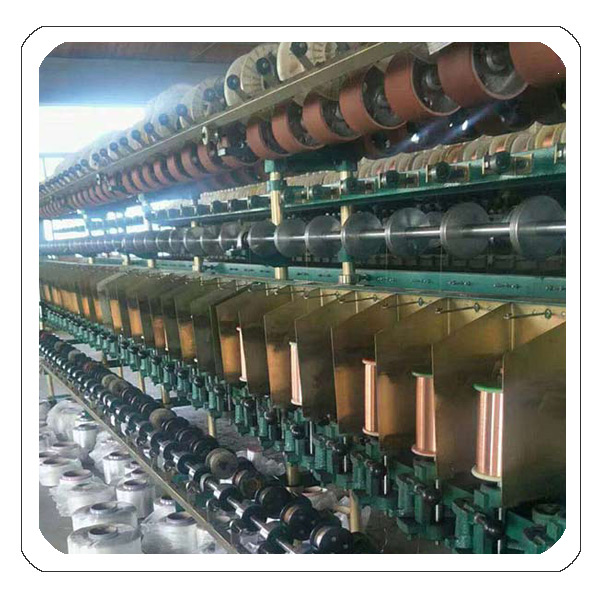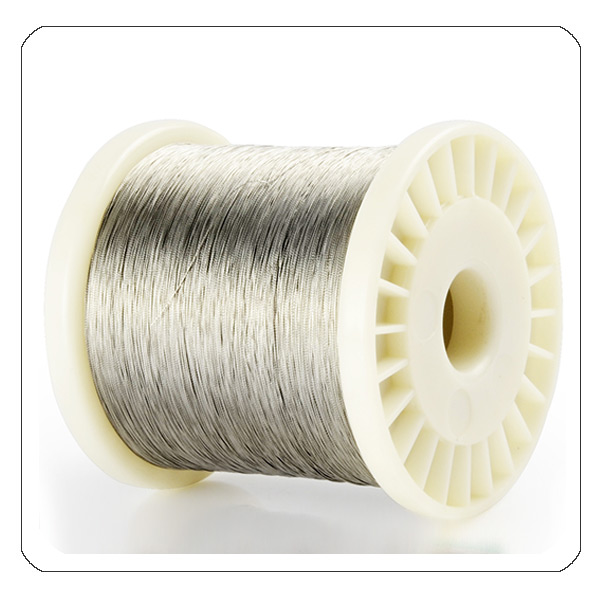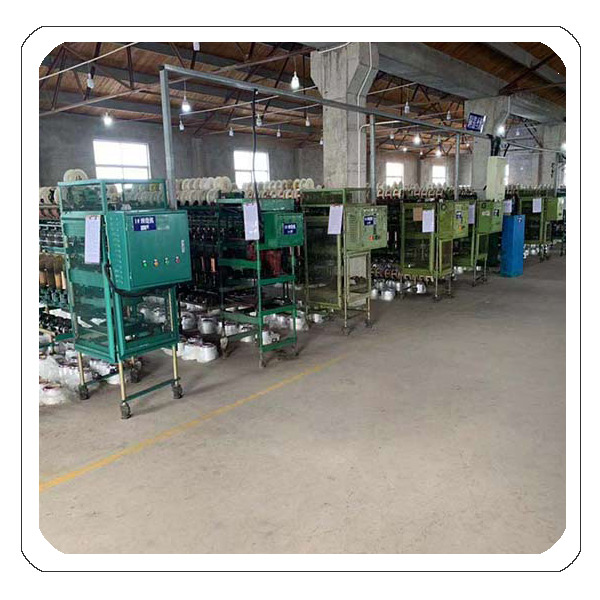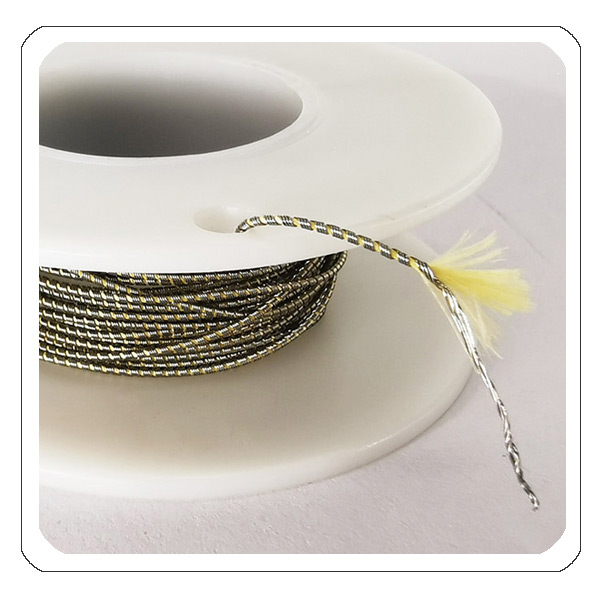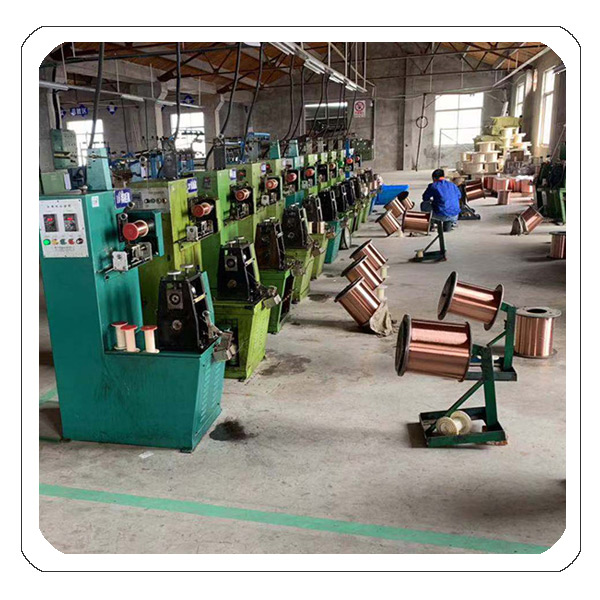 Our cable and wire factory is a leading manufacturer of professional wire and cables. The company has: foil laminating machine, winding machine, stranding machine, cantilever single-twisting machine, high-speed twisting machine, wire cutting machine, extruding machine and other equipment. To developing high-quality high-temperature resistance cable., extrusion coatings are mainly made of Teflon, silicone rubber, flame-retardant PVC. Silver plated copper, nickel plated, tin plated copper and bare copper etc as conductor, produced and tested in more than 20 processes: coating, stranding, wrapping, extrusion, shielding, weaving etc., to manufacture eight series of nearly one thousand specifications. Products used for electrical equipment, control, signal transmission, computer, compensation, refractory, high and low temperature, high pressure resistance, can provide customized services. The wire is widely used in functional textile, shielding, high temperature, heating, military, medical, robotics, aerospace, and industrial cable and special wire and cable applications.
Conductive / ป้องกัน / ร้อน / อุณหภูมิสูงทน